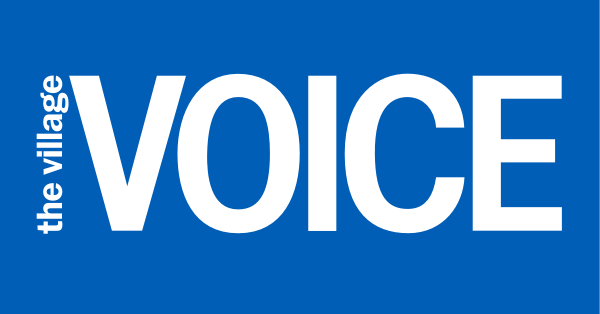 May 13, 2008
By David Finkle
Raissa Katona Bennett not only has a sweet yet sturdy voice — even piercing and fierce when she wants — but she puts a generous helping of intelligence behind what she does. She also inserts a heap of courage (read chutzpah) into her act, because she doesn't believe in luring and lulling audiences by clinging to tried-and-true material that remains the usual option for the majority of cabaret purveyors.
She eschews songs from the first two-thirds of the 20th century and concentrates on the so-you-don't-think-they-write-'em-like-they-used-to crowd. That's the busy contingent active up to and including the present moment. She seems to adore Craig Carnelia and also has a penchant for, among others, Paul Simon (the most generally recognized name in the collection), Amanda McBroom, Jason Robert Brown, William Finn, David Spencer, David Friedman, and her musical director, David Caldwell. The last-named wrote a song called "A Tomb With a View" that demands an extra dollop of guts. It's about death and is a more congenial variation on Oscar Wilde's line about lying in the gutter but looking at the stars. Yup, it's a gumption inclusion not made any less challenging for being held until late in the set.
Bennett, who's got a Broadway credit as Christine Daae in Phantom of the Opera on her résumé and a CD, What I Was Dreaming Of, available, appears to have plenty of that gumption commodity. Though petite and cute as a floral-fabric-covered button, she doesn't indicate she'd shy from anything — and that includes allowing her vulnerability to show. Her title refers to "the bits and pieces of our lives" that accumulate — whether in actuality or psychologically — and how we deal with them. She's obviously given her subject some thought and even gets specific by singing items like "I Furnished My One-Room Apartment" (Michael Mooney-Stephen Hoffman) from Upstairs at O'Neals and Carnelia's "Just Where They Should Be." She's more philosophical on Finn's "I Have Found" and, as a beg-off, Friedman's more familiar "We Live on Borrowed Time." Eventually, she allows, "Perhaps the universe is trying to tell me there is a place for everything.
…there's no need for her to give any second thoughts to the program. She knows what she wants to offer audiences and should only be encouraged to stick to her guns.
Presented by and at the Metropolitan Room,
34 W. 22nd St., NYC.
May 11-27. Tue. and Sun., 7 p.m.
(212) 206-0440 or www.metropolitanroom.com.